The Best Beauty Launches of June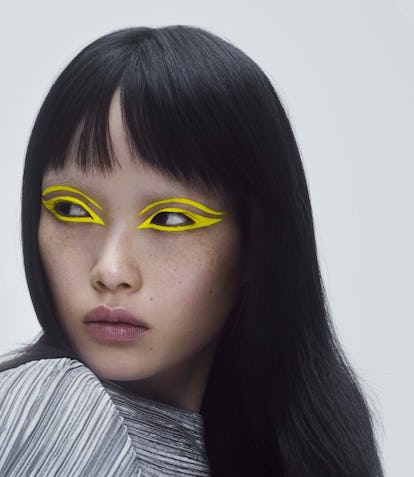 Photograph by Casper Sejersen for W. Styled by Emma Wyman. Makeup by Lynsey Alexander.
With such an enormous range of beauty and skincare products (celeb-backed or otherwise) released each month, how can you discern whether the latest moisturizer, mascara, or lipstick is actually worth purchasing? That's where we come in. W will publish a monthly roundup of the best beauty products that launched recently—genuine game-changers you should consider purchasing. Whether you're a skincare connoisseur, an avid makeup collector (slash borderline hoarder) or you're simply browsing for something fresh to add to your beauty regimen, these are our favorite new products we'd recommend incorporating into your repertoire.